ICON blockchain is a public blockchain protocol building a hyperconnected future with BTP, our chain-agnostic interoperability solution.
The month of April has been all about testing BTP components in a live testnet environment. During this time, a BSC testnet update required modifications to our relay and BMV contracts. In this article, we share tasks completed and development milestones for May. Read more.
ICX is the currency that powers the ICON blockchain and ecosystem. ICX has a variety of use cases including staking, network governance, collateralization on DeFi platforms, and more.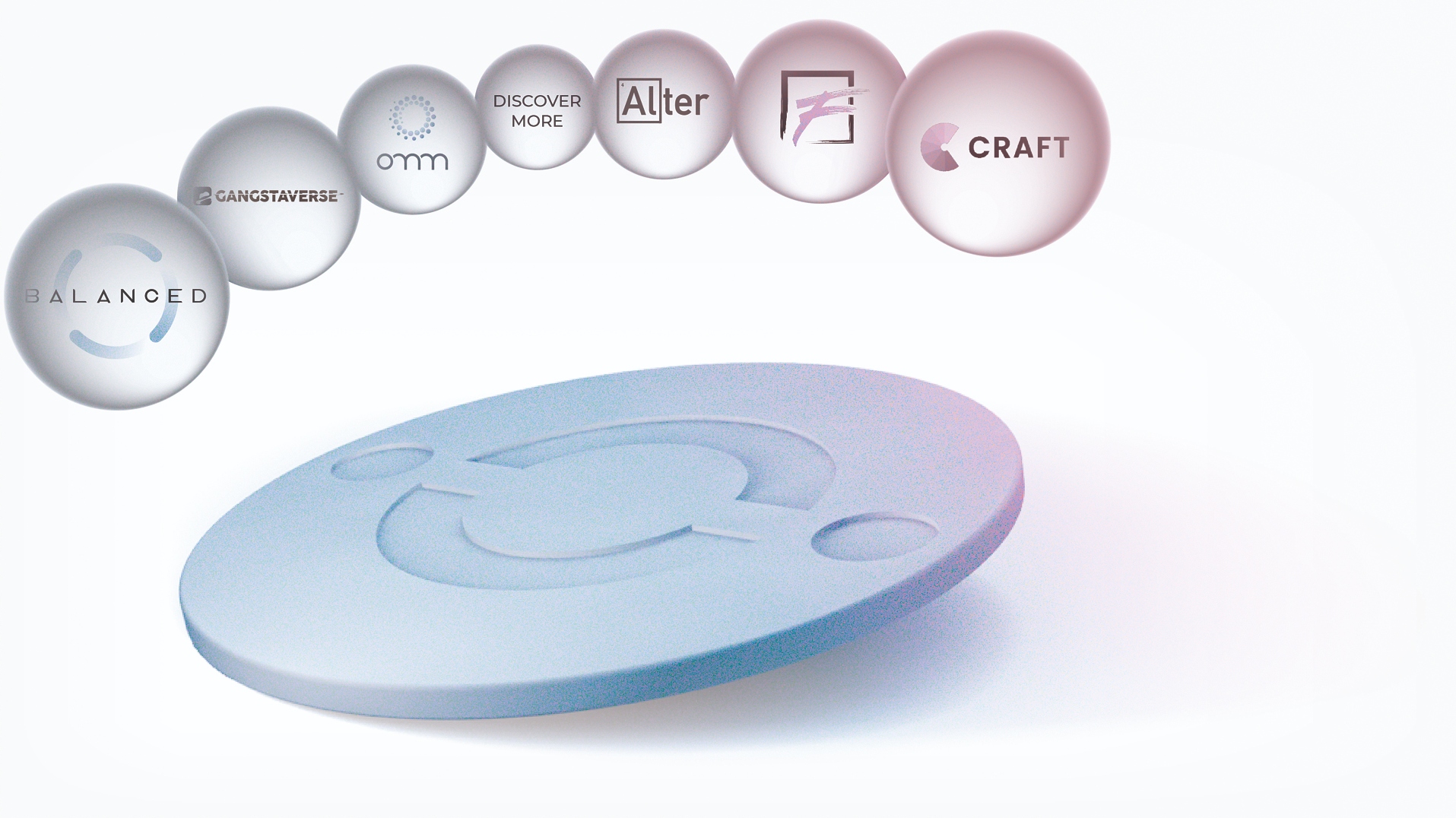 ICON's Blockchain Transmission Protocol (BTP) enables cross-chain communication between smart contract-enabled blockchains.ICON is pushing for wider adoption of ICON interoperability standards in the industry by supporting not only BTP but also other interoperability protocols such as IBC, Optimistic Rollups and Zero Knowledge Proofs.
ICON blockchain smart contracts are written in Java, a general-purpose programming language known for performance, safety, and reliability. If you're a Java developer looking to get into smart contract development, you'll feel right at home on ICON.
Get Paid to Build
ICON's Contribution Proposal System (CPS) is a decentralized grant program for teams building on the ICON blockchain. Whether your focus is development, marketing, or community building, the CPS is here to fund you.
Easy Application Process
Easy Application Process

Applying for CPS funding is quick and easy. Share your idea on the ICON forum for discussion, and submit a proposal when ready.

Decentralized Funding

ICON's CPS is a fully decentralized grant program governed by validators on the ICON network.

Paid in bnUSD

Unlike grant programs that pay out in a volatile asset, CPS utilizes the bnUSD stablecoin for predictable income month after month.

Consistent Payouts

Once your CPS proposal is approved, you'll automatically receive monthly payouts in bnUSD as you hit project milestones.

No KYC

Submitting a CPS proposal doesn't require clunky KYC procedures, which means anyone, anywhere can apply for funding with ease.

Community Support

Looking for beta testers or early adopters for your project? Bootstrap your CPS-funded project with ICON's tight-knit community.
ICON is a place for everyone, whether you're new to crypto or building a project. Start exploring the ICON blockchain and ecosystem today!