ICX is the currency that powers the ICON blockchain and ecosystem. ICX has a variety of use cases including staking, network governance, collateralization on DeFi platforms, and more.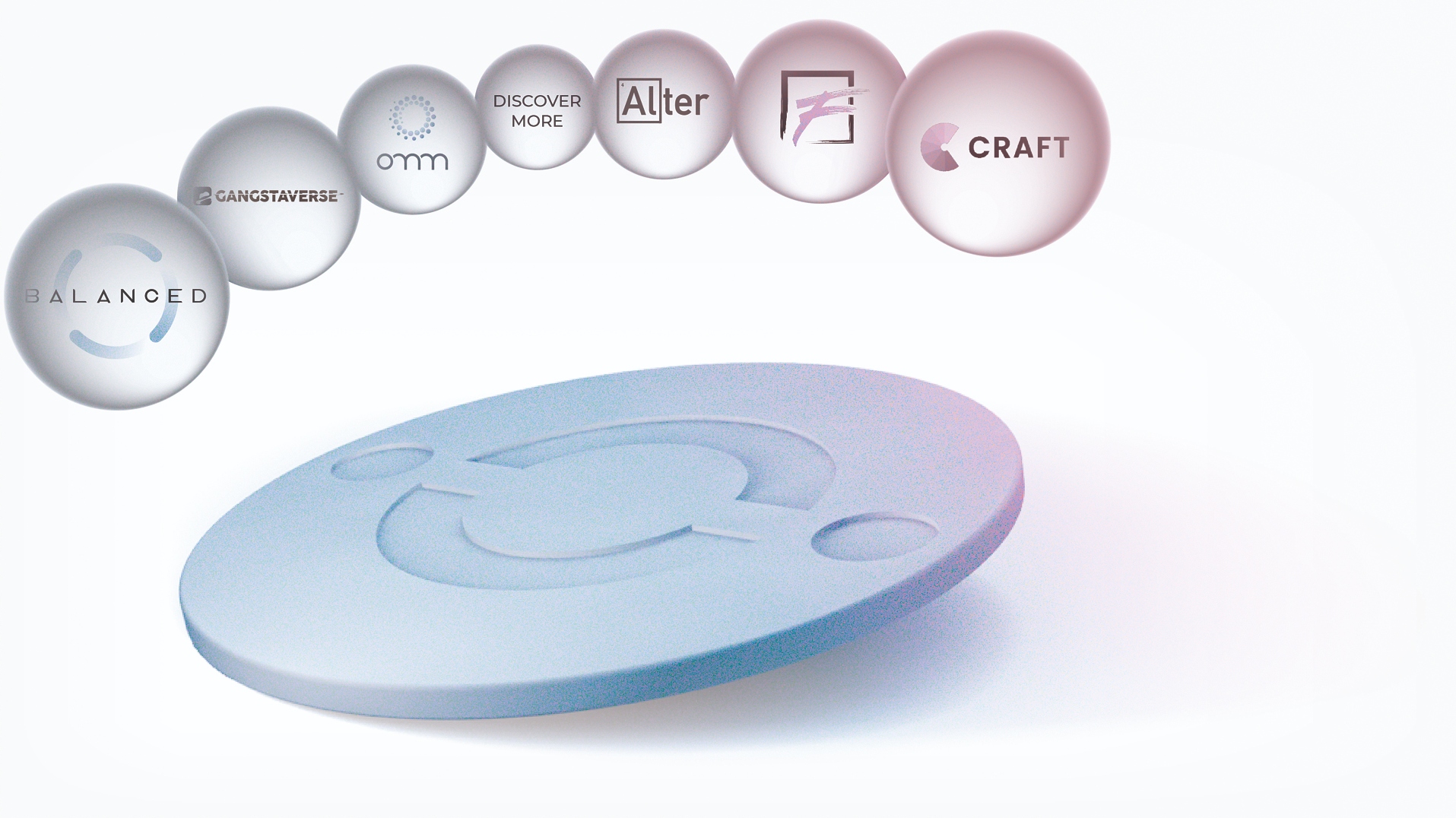 ICON blockchain smart contracts are written in Java, a general-purpose programming language known for performance, safety, and reliability. If you're a Java developer looking to get into smart contract development, you'll feel right at home on ICON.
ICON is a place for everyone, whether you're new to crypto or building a project. Start exploring the ICON blockchain and ecosystem today!