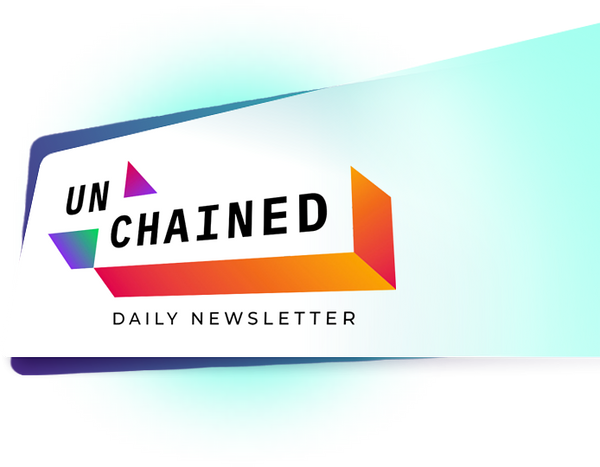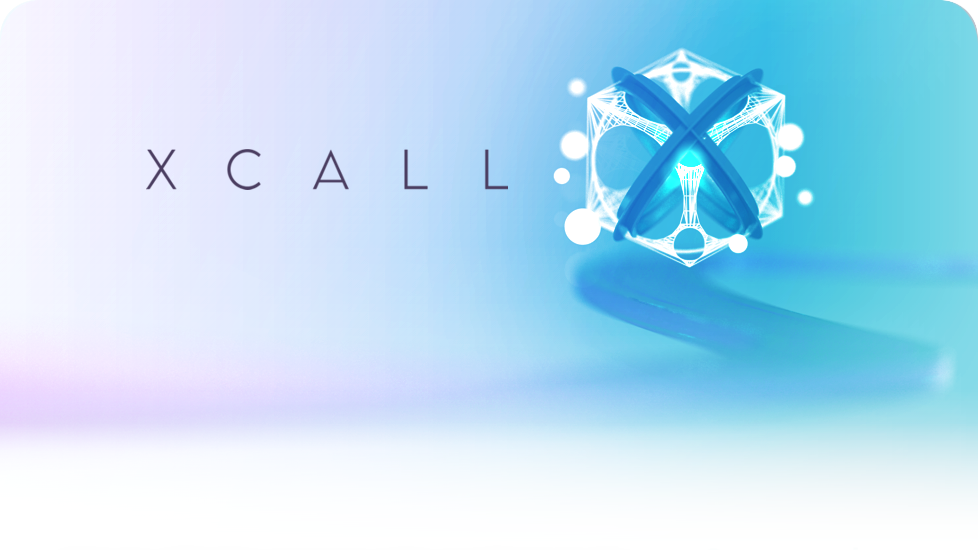 ICON is pushing for wider adoption of ICON interoperability standards in the industry by supporting not only BTP but also other interoperability protocols such as IBC, Optimistic Rollups and Zero Knowledge Proofs. We would achieve this by providing xCall services via the aforementioned protocols.
xCall is a key feature of BTP and ICON's unique standard for generic cross-chain messaging between heterogeneous blockchains. Besides using xCall with BTP, the xCall service can be implemented to work with other interoperability protocols as well.
The ICON Network aims to become a more attractive cross-chain hub as the xCall service supports multiple protocols, each with their own pros and cons, offering maximum flexibility to developers!
"xCall service provides the ultimate flexibility (...) a secure messaging system that can pass messages and data between networks."
Follow ICON Network on your favorite social channels and stay up to date with all development updates, campaign giveaways and events!
Want to try out the monthly ICON Newsletter as well? Subscribe here!